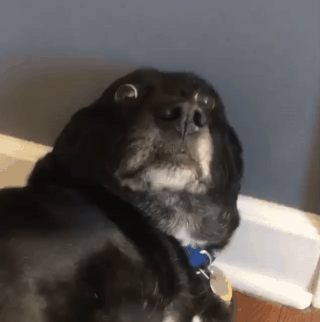 EEK! It turns out that tricks can be played all-year-round.
In fact, since we passed historic climate action and switched President Biden's clean energy plan into high gear, Republicans in Congress have tried (and failed!) to repeal it. Not once. Not twice. But 25 times!
That's 25 times they've voted to roll back our climate progress since last summer.
They sure do know how to put the ICK in trICKy!
And we know more attacks are coming. That's why we're building up our Climate Core — a group of advocates ready to protect our climate and clean energy progress from Republican attacks.
Sign up to raise your hand for the fight ahead↓