Meet our Advisory Board Members
National Advisory Board
Mustafa Ali
VP of Environmental Justice, Climate, and Community Revitalization, National Wildlife Federation
Carol Browner
Chair, Board of Directors, League of Conservation Voters
Dr. Sweta Chakraborty
President, US Operations, We Don't Have Time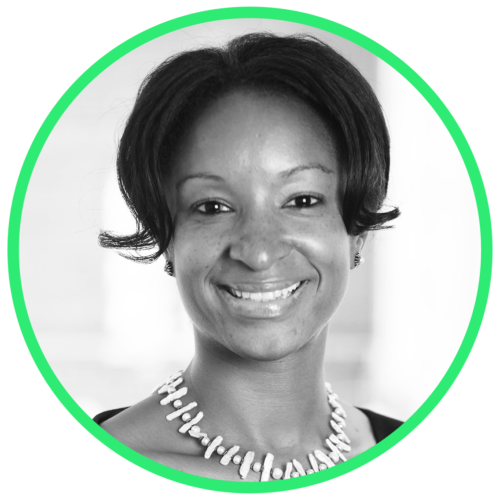 Brandi Colander
Board Chair, DC Green Bank Board of Directors
Michelle Deatrick
Founder and Chair of the DNC Environmental and Climate Crisis Council, Poet, Former County Commissioner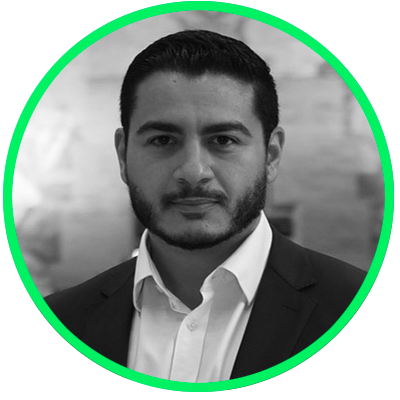 Abdul El-Sayed
Physician, Epidemiologist, Progressive Activist. Chair of Southpaw Michigan
David Fenton
Chair, Fenton Communications
Mike Fishman
Climate Jobs National Resource Center, and former Secretary Treasurer, SEIU
Rhiana Gunn-Wright
Co-Author of the Green New Deal
Abigail Ross Hopper
President and CEO of Solar Energy Industries Association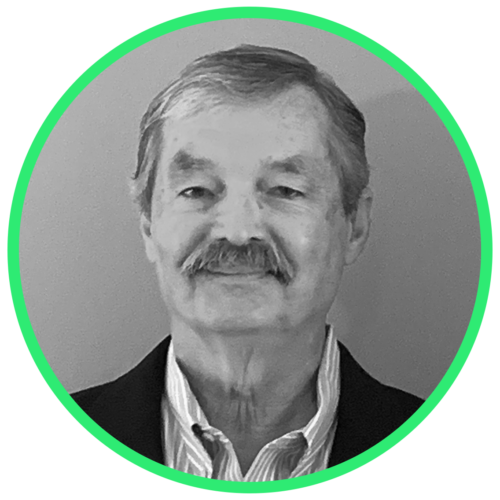 Jim Hunter
Former Director, Utility Department IBEW, and former President, Unions for Jobs & Environmental Progress (UJEP)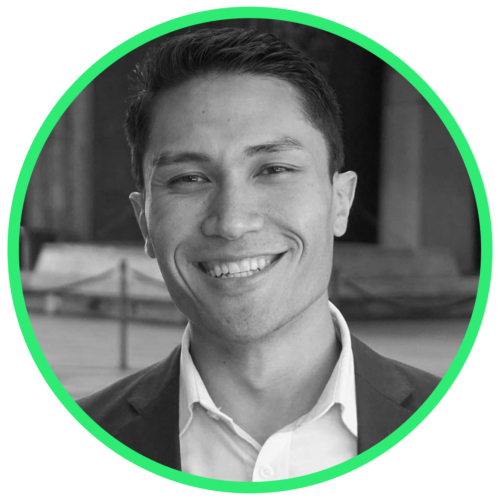 Kaniela Ing
Climate Justice Campaign Director for People's Action, formerly a Hawaii State Legislator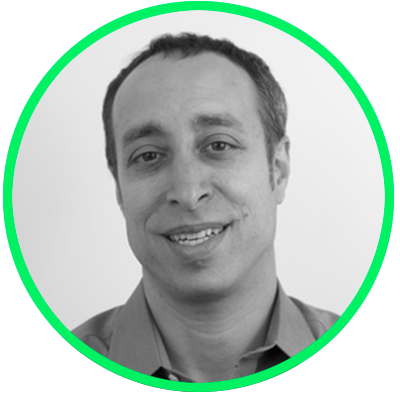 Bill Lipton
Working Families Party
Thomas López
Climate Strike Partnerships Coordinator at the Future Coalition, co-founder of the International Indigenous Youth Council
Dr. Michael E. Mann
Distinguished Professor of Atmospheric Science & Director of Earth System Science Center, Penn State University
Greisa Martínez
Deputy Executive Director, United We Dream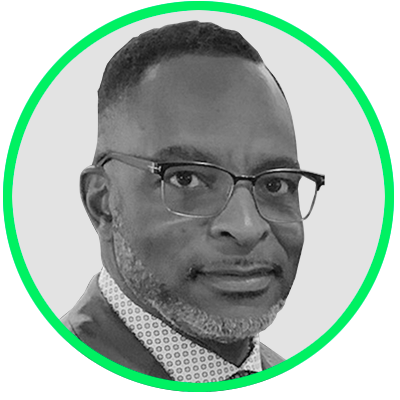 Representative Harold Mitchell Jr. (SC)
South Carolina State House, founder of ReGenesis Project
Secretary Ernest Moniz
Former United States Secretary of Energy
Tamara Toles O'Laughlin
President and CEO, Environmental Grantmakers Association
Justin Onwenu
Environmental Justice Organizer
Bill Peduto
Mayor of Pittsburgh
Varshini Prakash
Executive Director and Co-Founder, Sunrise
Jamal Raad
Co-founder and Campaign Director for Evergreen Action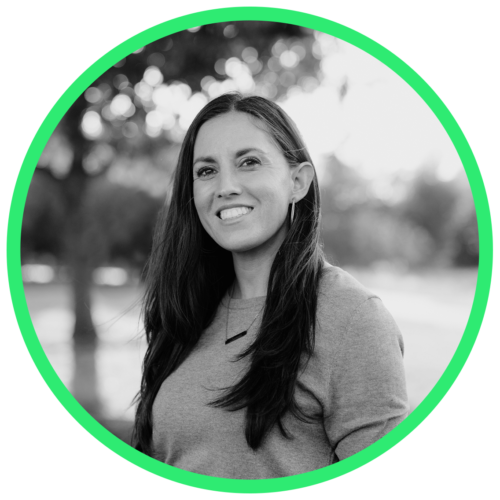 Cristina Tzintzún Ramirez
President, NextGen America
Tom Steyer
Former Investor, Philanthropist, and Founder of NextGen America
Nick Tilsen
President and CEO, NDN Collective
María Urbina
Chief of Staff, National Political Director, Indivisible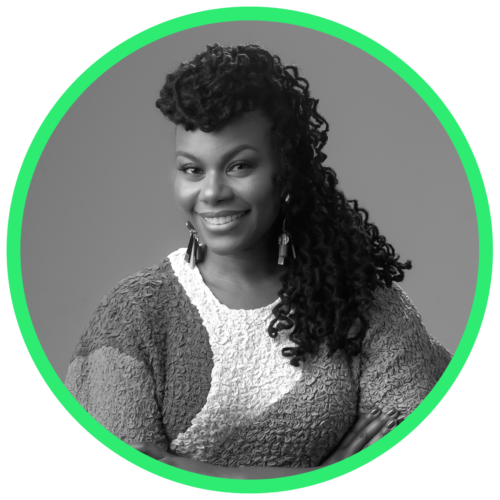 Gloria Walton
President and CEO, The Solutions Project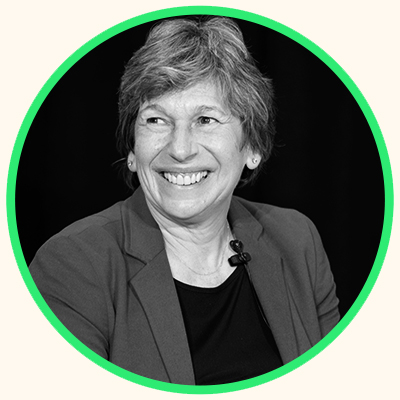 Randi Weingarten
President, American Federation of Teachers
Jim Williams
General Vice President, IUPAT
Say Yang
Program Coordinator for Center for Earth, Energy and Democracy
Creative Council Advisory Board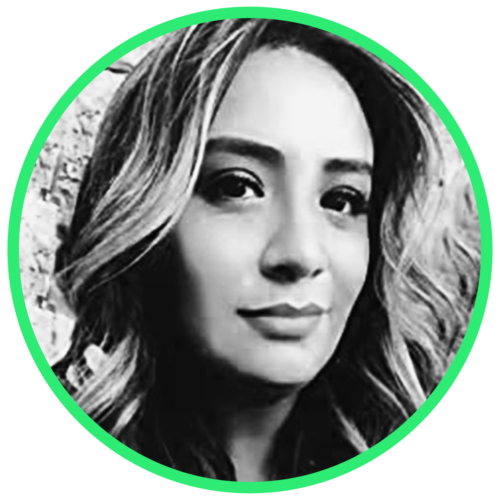 Cristela Alonzo
Comedian, Producer, and Actor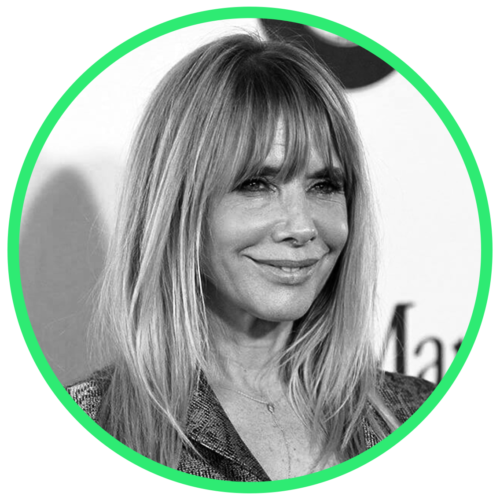 Rosanna Arquette
Actress, Producer, and Activist
Vic Barrett
Climate Justice Activist
Xiye Bastida
Climate Justice Activist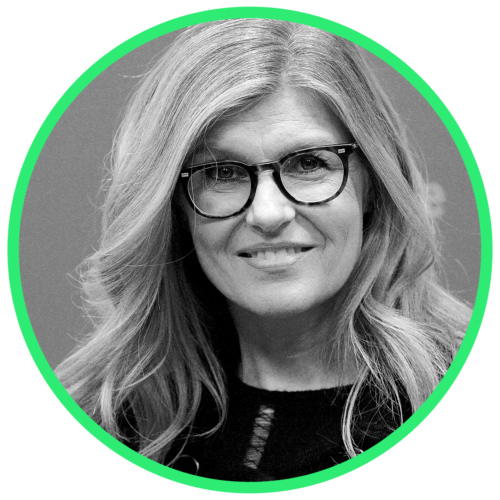 Connie Britton
Actress, Producer, and Activist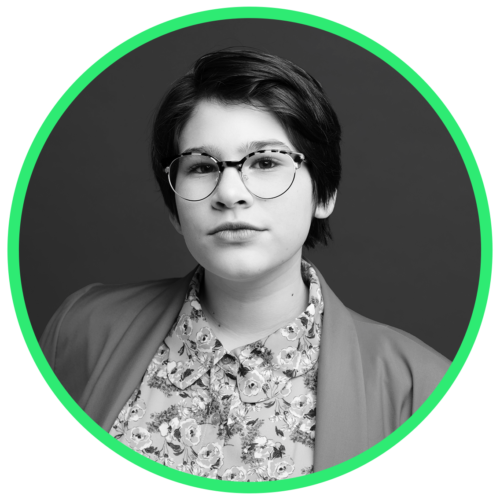 Haven Coleman
Climate Activist
Misha Collins
Actor and Activist
Zooey Deschanel
Actress, Singer, Songwriter, and Activist
Jerome Foster II
Virtual Reality Developer and Executive Director of OneMillionOfUs
Debra Messing
Actress and Activist
Adam Met
6X Platinum Musician, UNDP Advocate, PhD Researcher, Executive Director Sustainable Partners, Inc.
Leilani Münter
Environmental Activist, Race Car Driver, Documentary Filmmaker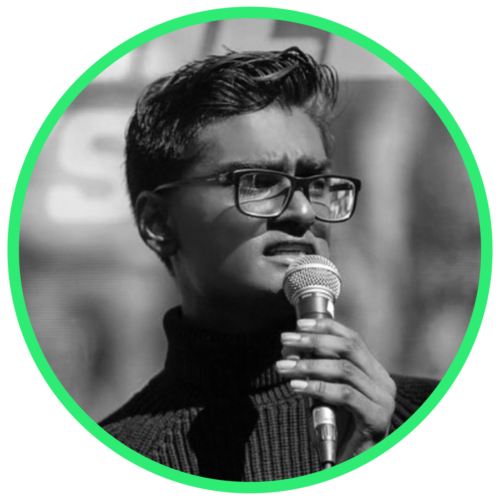 Kevin J. Patel
Founder and Executive Director of OneUpAction
Piper Perabo
Actress and Activist
Questlove
Musician, Producer, Author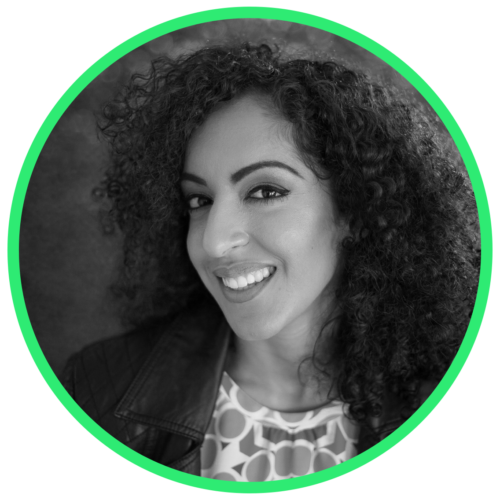 Ashley Renne
Environmental Activist and Sustainability Expert
Ryann Richardson
Activist, Entrepreneur, and Miss Black America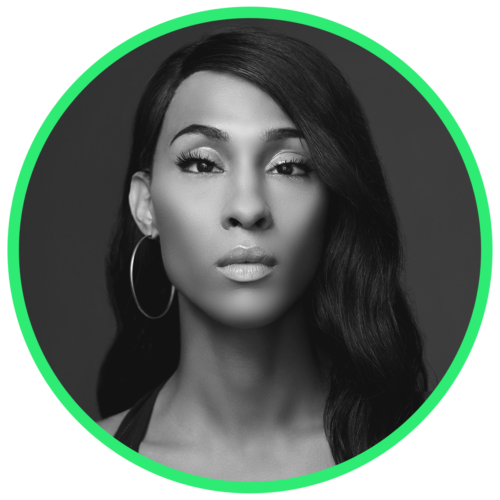 Mj Rodriguez
Actress, Singer, and Activist
Paul Scheer
Actor, Writer, Director
Stephanie Shepherd
Entrepreneur, Advocate, Co-founder of Future Earth
Lauren Singer
CEO of Package Free and Founder of Trash is For Tossers
Leah Thomas
Intersectional Environmental Activist, Eco-Communicator, and founder of the Intersectional Environmentalist Platform
Opal Tometi
Activist, Social Entrepreneur, and Co-Founder of Black Lives Matter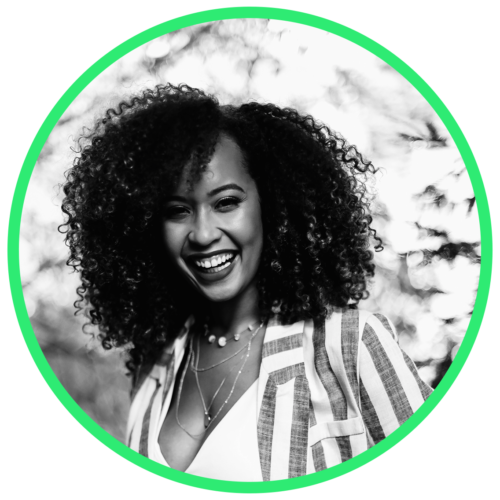 Danni Washington
Science Communicator
State Co-Chair Advisory Board
Kirsten Engel, Arizona
State Representative
Stephen Gilman, Arizona
10th District Field Service Representative, International Association of Fire Fighters
Alejandra Gómez, Arizona
Co-Executive Director of LUCHA Arizona
Rebecca Ríos, Arizona
State Senator
Eduardo Sainz, Arizona
Arizona State Director of Mi Familia Vota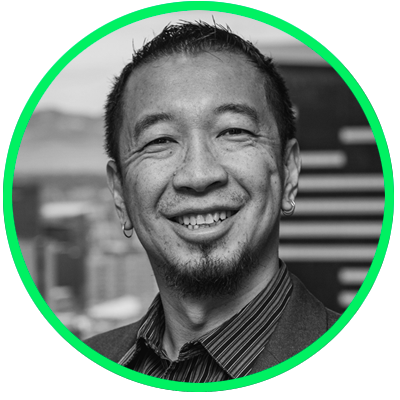 Howard Chou, Colorado
Vice-Chair of the Colorado Democratic Party
Nicole Johnston, Colorado
Mayor Pro-tem and Aurora City Councilwoman
Dr. Kristopher Larsen, Colorado
Mayor of Nederland
Ean Thomas Tafoya, Colorado
Co-chair of the Colorado Latino Forum
Dr. Frances Colón, Florida
Former Deputy Science and Technology Advisor to the Secretary of State at the U.S. State Department
Valencia Gunder, Florida
Founder of The Smile Trust
Joanne Pérodin, MPH, Florida
Climate Justice Stakeholder Engagement Advisor
Dr. Philip K. Stoddard, Florida
Former Mayor of South Miami
Jonathan Webber, Florida
Deputy Director, Florida Conservation Voters
Rev. Dr. Gerald Durley, Georgia
Pastor Emeritus Providence Baptist Church and Board Chair Interfaith Power& Light
Lindsay Harper, Georgia
Arm in Arm National Core Support Team Coordinator
Dr. Na'Taki Jelks, Georgia
Assistant Professor of Environmental & Health Sciences at Spelman College
Dr. Mildred McClain, Georgia
Co-Founder and Executive Director of the Harambee House/Citizens For Environmental Justice
Valerie Rawls, Georgia
Co-Founder, EcoWomanist Institute
Tyler Olson, Iowa
City Councilmember and clean energy business owner
LaTricea Adams, Michigan
Founder CEO & President - Black Millennials 4 Flint
Mallory McMorrow, Michigan
State Senator
Melissa Hortman, Minnesota
Minnesota State House Speaker
Sandra Jauregui, Nevada
Nevada State Assemblymember, District 41
William J. Barber III, North Carolina
Strategic Partnerships Manager-Climate Justice Initiative, The Climate Reality Project; Founder and President, The Rural Beacon Initiative, LLC
Jay Chaudhuri, North Carolina
State Senator
DeAndrea Salvador, North Carolina
Founder and Executive Director of RETI -Renewable Energy Transition Initiative
Susannah Tuttle, North Carolina
Director of North Carolina Interfaith Power & Light
Sara Innamorato, Pennsylvania
State Representative
Malcolm Kenyatta, Pennsylvania
State Representative
Janet Bewley, Wisconsin
State Senate Minority Leader
David Cieslewicz, Wisconsin
Former Mayor of Madison
Darrol Gibson, Wisconsin
Managing Director of LIT Milwaukee
Jennifer Giegerich, Wisconsin
Government Affairs Director, Wisconsin Conservation Voters
Chris Larson, Wisconsin
State Senator
Cory Mason, Wisconsin
Mayor of Racine
Jeff Smith, Wisconsin
State Senator
We believe in science.
If you do too, join the fight to power change.